QNAP has established three business groups: storage, network and smart video.
Through data innovation, enterprises are infused with intelligence.
QNAP Digital Transformation
QNAP
Network Connection Solution
We focus on flexible and innovative IT infrastructure by providing digital integration solutions that keep pace with the times. We assist clients in achieving digital transformation.
In QNAP's corporate blueprint, it has been a long since NAS broke through the framework of storage devices.
Through a combination of R&D innovations in the cloud infrastructure network architecture, we assist customers with artificial intelligence analysis, edge computing, and information integration applications. We strive to create greater advantages and value.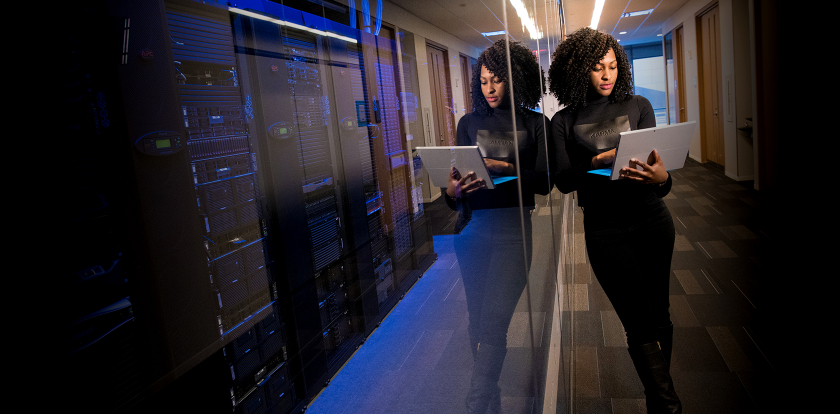 Armorlink
Forward-looking technology to adapt to future storage architectures
QNAP leads the way to new standards in the storage industry and continues to create powerful storage systems and software solutions that keep pace with the times. It assists enterprises to transform data storage applications in the cloud era, quickly incorporate multi-cloud strategies and deploy hybrid cloud architectures.
Armorlink
Software-Defined, Expanding Edge Computing
QNAP has garnered considerable technical strength in storage virtualization with many years of experience in the field before launching its epoch-making virtualized network solutions and hardware systems. This has given rise to a network architecture that breaks through the current network landscape and supports future services. It enables network deployment and management characterized by flexibility and centralization, as well as the extension from the edge to the core.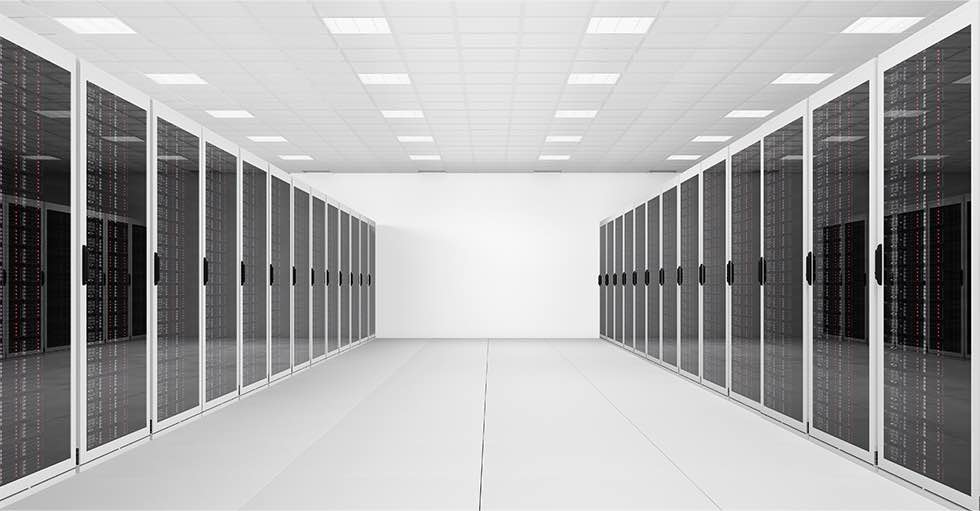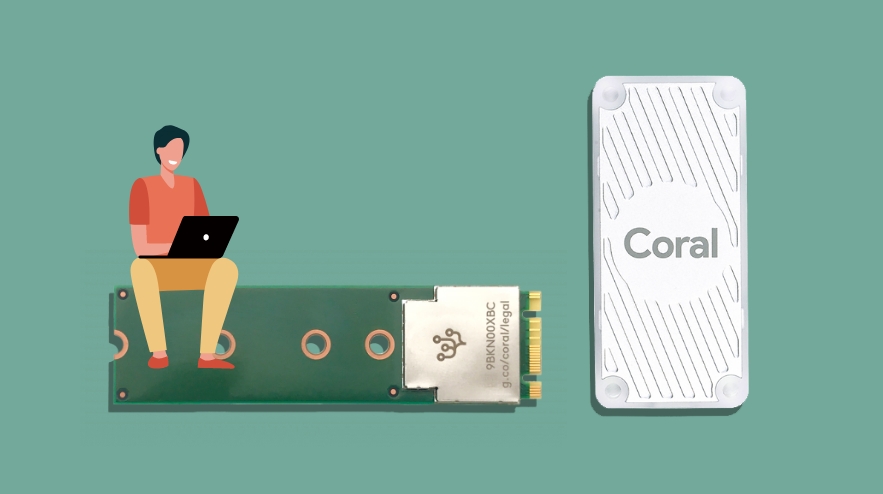 Armorlink
AI-initiated, intelligent image analysis improves services
The wave of AI is on the rise, and imaging applications have become a booming field of big data analysis. Surfing on the cusp of the AI wave, QNAP develops diversified image applications and analysis, and provides value-added AI services by extracting value from image data, to satisfy the infinite imagination of enterprises for image applications, and assist in creating cross-field intelligent services .