Join us
Inclusive of all rivers, create the future together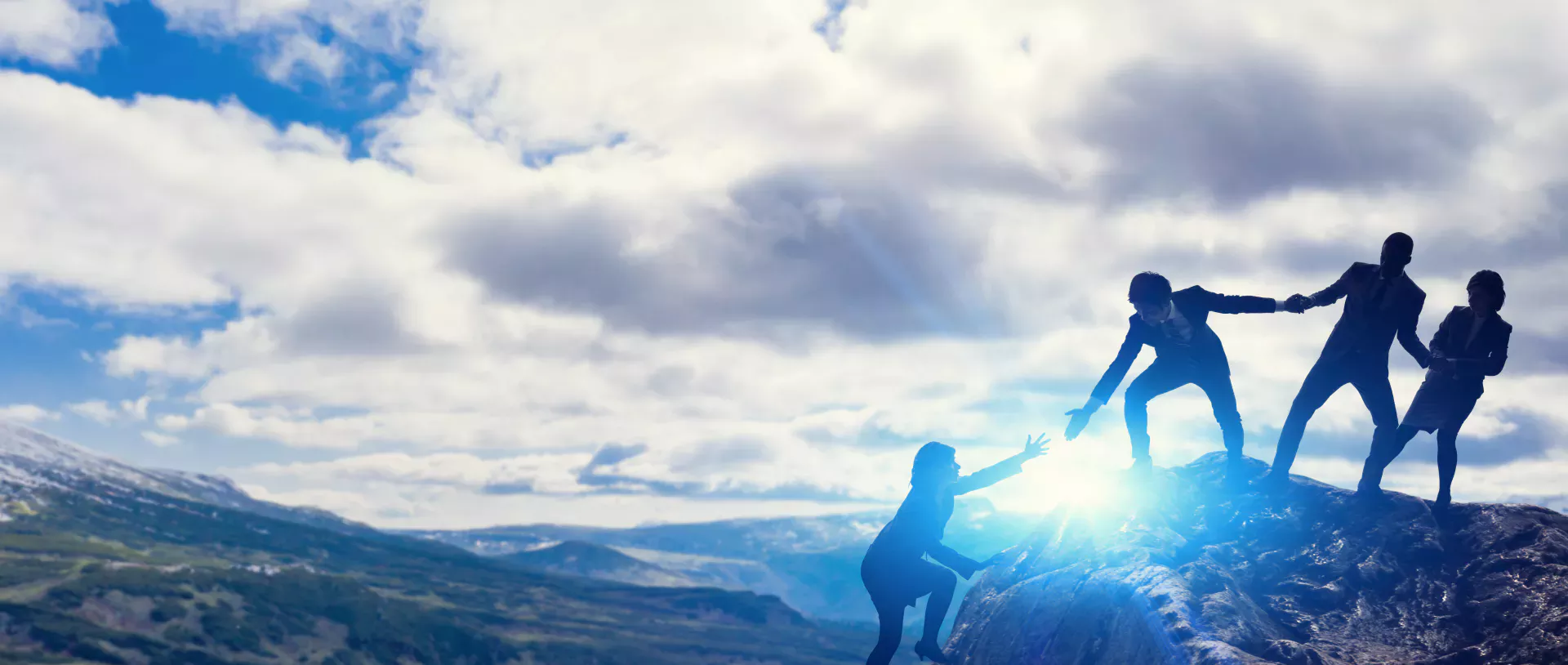 Talent Concept
The ocean accommodates all rivers and brilliance is forged by working together.
ARMORLINK is a fast-growing innovative enterprise, and its innovativeness is reflected not only in technology and business, but also in corporate management and culture. We are committed to helping every employee realize their own life value, find their own stage for personal development, and grow rapidly together with the company. We hope that every dreamer can create their own future at ARMORLINK group.
Employee growth plan
ARMORLINK has an education and training center with a comprehensive training system, which offers training sessions ranging from orientation for newcomers, professional technical training to supervisor talent training. We also hold knowledge sharing sessions and reading clubs internally, and encourage each employee to put forward new ideas and proposals. Per the Group's continuous internal and external training courses, employees get to absorb new knowledge, realize self-improvement, become company backbones and train leadership qualities.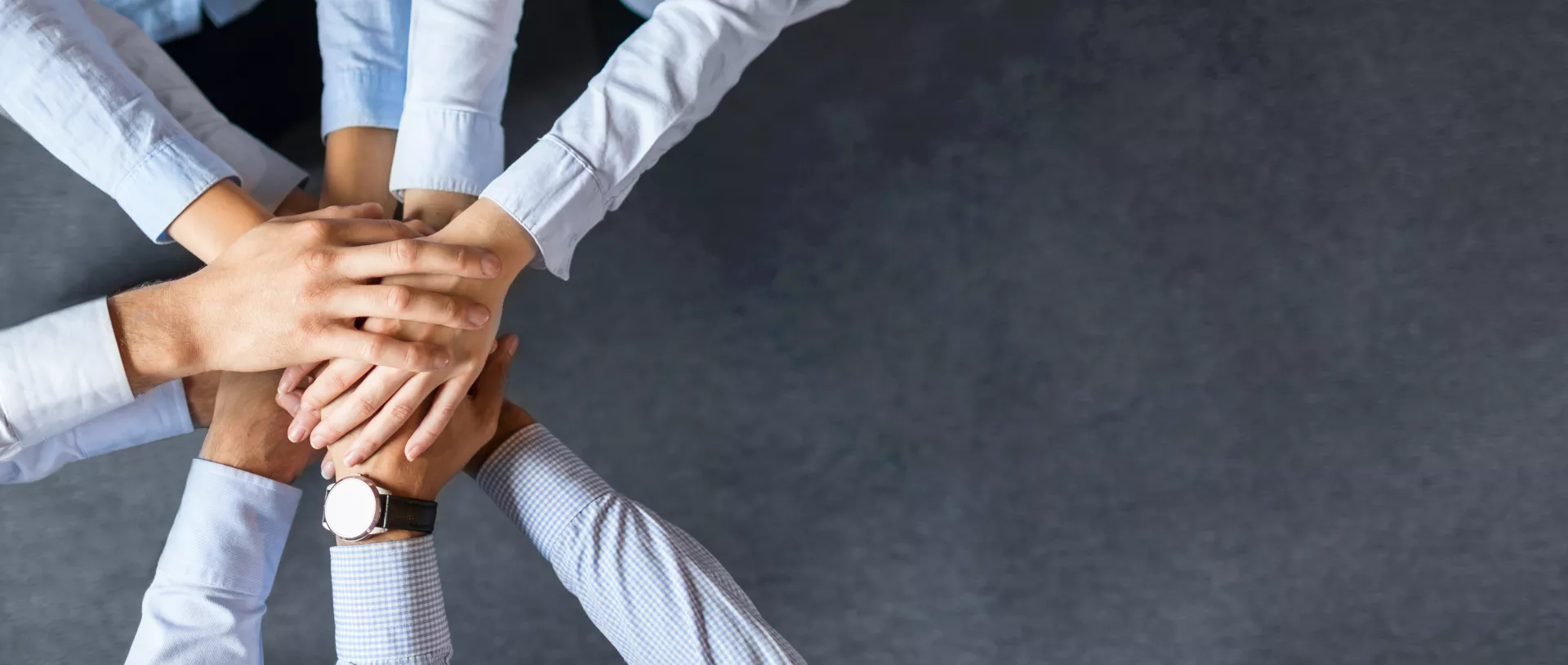 ENVIRONMENT
Working environment
The group headquarters is located in Shanghai Xinzhuang Industrial Park — an independent office park with a relaxed and comfortable working environment. There are convenient public transportation facilities in the surrounding areas, and it is close to Metro Yindu Road Station. There are free parking spaces and carports within the park, facilitating travel for employees.
The Group owns independent office buildings and large office spaces in first- and second-tier cities such as Beijing, Shanghai, Guangzhou, Shenzhen, etc. This allows for rapid provision of thoughtful services to surrounding customers from various locations.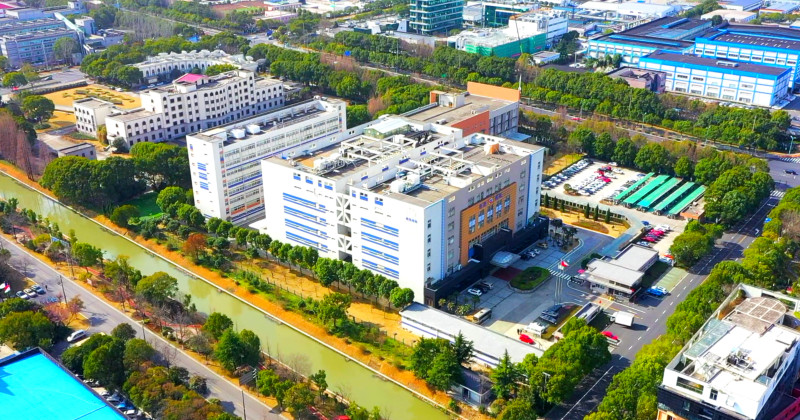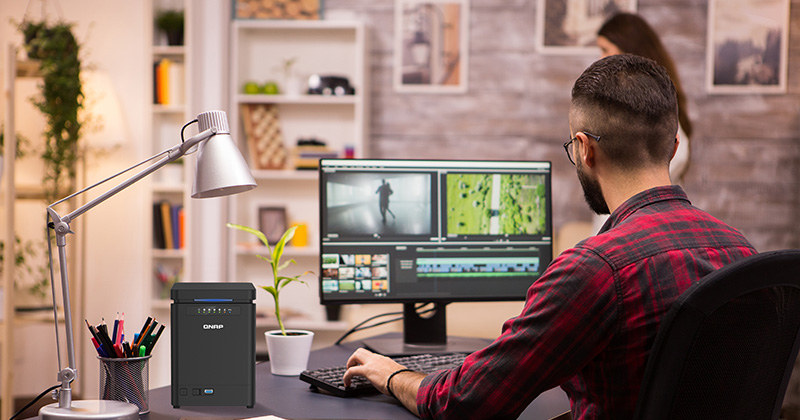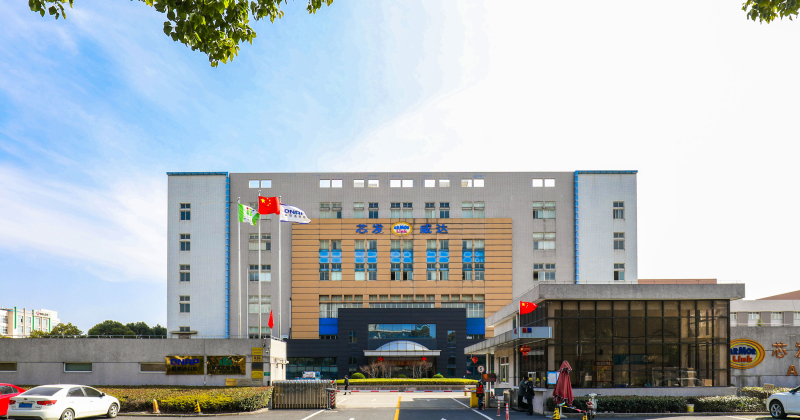 TALENT
Talent demand
As an innovation-driven high-tech enterprise, the Group commands cutting-edge industry technology. We welcome talents across all fields to realize their dreams with us. The Group cherishes every employee who has made their shares of corporate contributions, and actively seeks to provide our employees with employment services, vocational training, and personal growth advice. You are welcome to grow together with us.
Please send your resume to the HR. Email: LUMINWANG@IEIWORLD.COM.CN