Laying the cornerstone for a more efficient and safe future of smart transportation
Transportation Safety - an important task for smart transportation
ARMORLINK's rich manufacturing experience combined with Lean management, provides the group with strong and solid fear-end support in providing various types of transportation solutions.
The Group focuses on intelligent solutions for railway, automobile and maritime transportation, and flexibly utilizes the Internet of Things and big data technologies to transmit data collected from various sensors to the cloud for analysis, calculation, and prediction, which can help optimize transportation safety and efficiency.
Our products comply with international certification standards such as CE, FCC, E-Mark, EN50155, DNV, IEC 60945, etc.
Creating a vision of safer and more convenient transportation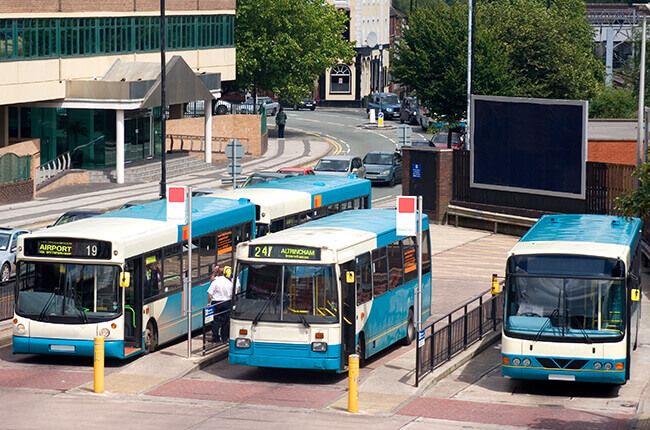 Armorlink
eBus Solutions
The Group and its partners have deployed smart bus systems in selected regions, including the IVS series and VTT series installed on each bus. The IVS series is equipped with a rich number of I/O interfaces to connect with digital signage and OBD-II. Digital signage serves to display passenger information such as advertisements and next-stop notifications. In addition, the IVS series possesses GPS and 3G/4G functions for real-time report of locations to inform passengers of the estimated arrival time of the bus. The VTT series enables the driver to learn, and thereby control, the distance between the bus he is driving and the preceding vehicle on the same route, for maintaining an appropriate distance with other vehicles can optimize transportation efficiency.
Armorlink
Nautical Solutions
The marine environment is volatile and challenging, and therefore reliable and robust marine systems are critical. The Group provides marine embedded systems, flat panel computers and monitors. The marine systems are built with advanced processes and industrial-grade materials and are suitable for applications on docks, open decks, control rooms or ship bridges. In addition, in light of the ever-changing marine environment and complex practical application situations, we have proposed an overall solution covering both the ports and vessels, which enables our clients to operate in a more reliable environment.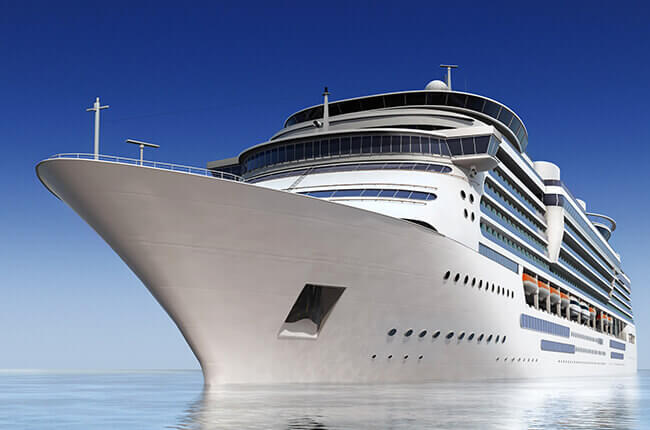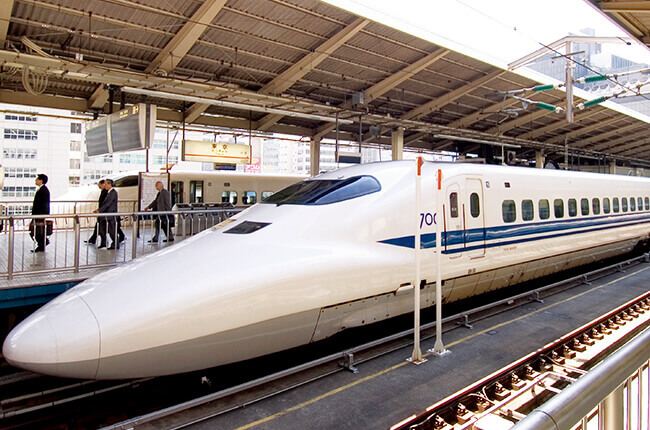 Armorlink
Railway System Solutions
Group Railway System Solutions Embedded Systems (IRS) is compliant with the EN 50155 standard. The IRS series can connect PoE switches to network cameras for surveillance applications and provide real-time video surveillance to ensure passenger safety. This series of products is loaded with GPS/3G modules, which can be used as a train control system for data collection. It transmits real-time information collected from the monitoring system to the control center, and at the same time messages the passenger information system. The IRS series helps to reduce the passengers' confusion over traffic information by immediately displaying relevant information on the screen before them.