End-to-End Product Development and Manufacturing Services
We have over 20 years of know-how on vertical domain and experience in product development and manufacturing.
Our ODM projects cover such industries as factory automation, transportation, renewable energy, networking, healthcare, retail, building automation and health care.
In addition to R&D and quality control capabilities, the group has diversified and considerable manufacturing capabilities to meet the ever-changing market challenges and provide the services required by each ODM customer.
The Group's laboratory is complete with a series of quality compliance and assurances including Design Verification Test, Mobile Reliability Test, Optical Test and Verification Test.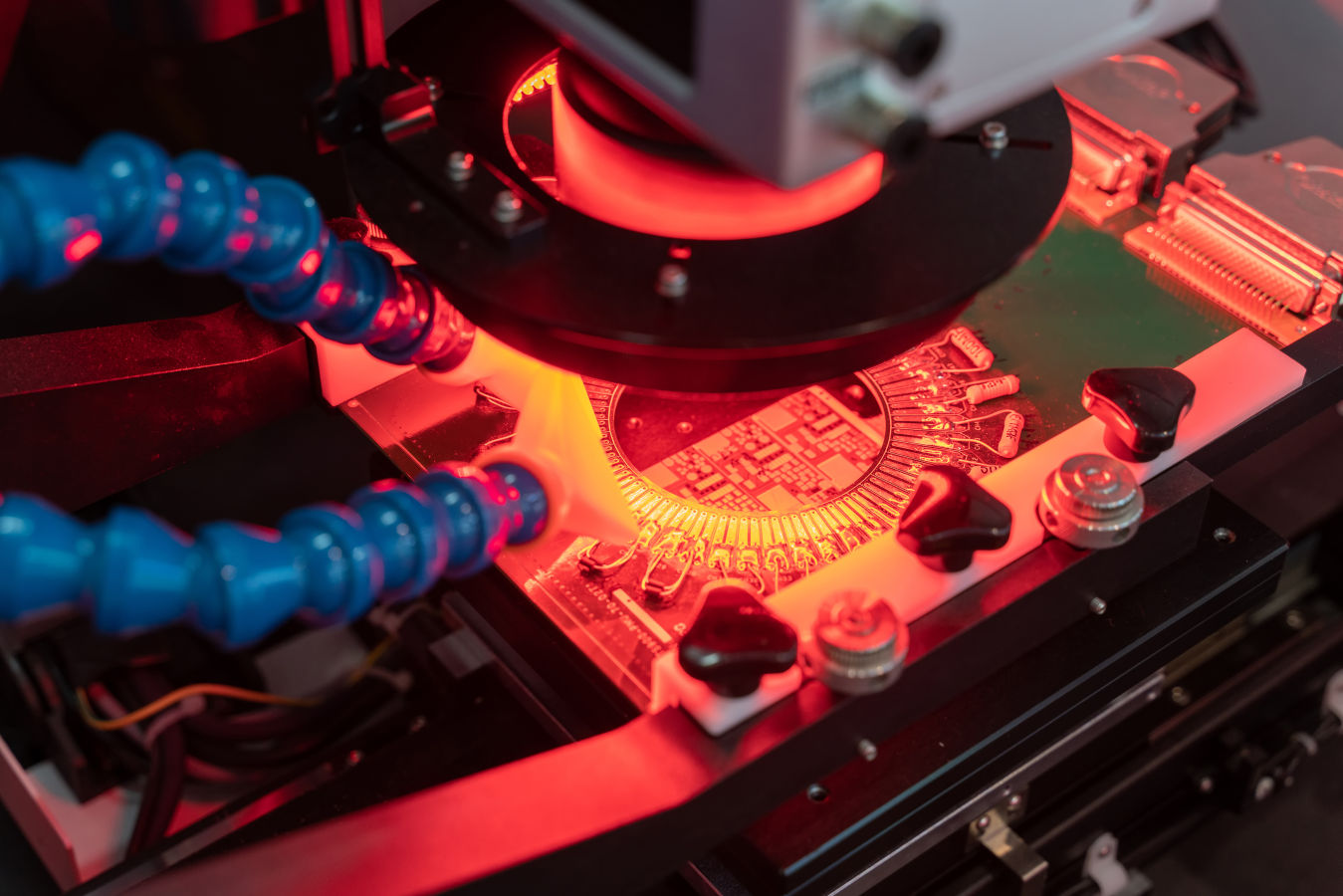 Armorlink
Applications
The group has more than 20 years of experience in the ODM industry with supporting facilities in the field of hardware infrastructure. Relevant equipment covers several procedural areas including manufacturing, testing, and acceptance. It not only possesses more than ten assembly lines in the layout of production lines but also emphasizes quality control testing to improve customer satisfaction. Equipped with the industry's most advanced quality inspection X-rays, it carries out strict inspection operations on large-scale products to significantly reduce defective products.
Armorlink
Applications
The group supports highly customized development of hardware ODM projects. We offer a one-stop packaged service from design to production of products in an effort to minimize costs for our customers. Based on customer needs, we can manufacture products independently, flexibly, and on demand. Our operations are based on production needs. Huge investments are not needed, and the cost of each production link is reduced.