Armorlink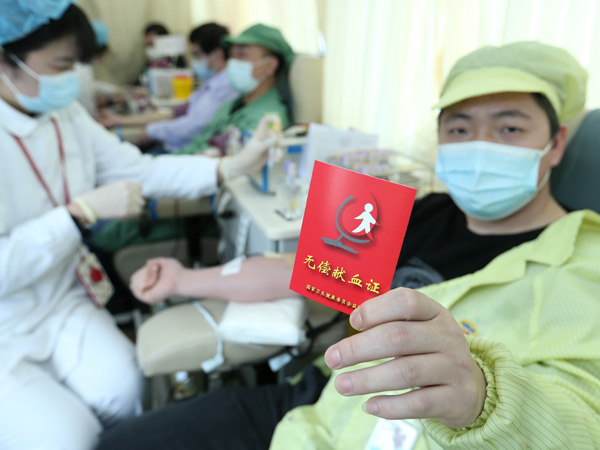 Over the years, relevant departments of the management committee of Xinzhuang Industrial Park have taken the initiative to establishing close contact with each park enterprise, thoroughly implement relevant national policies, and guide them in carrying out community public welfare activities.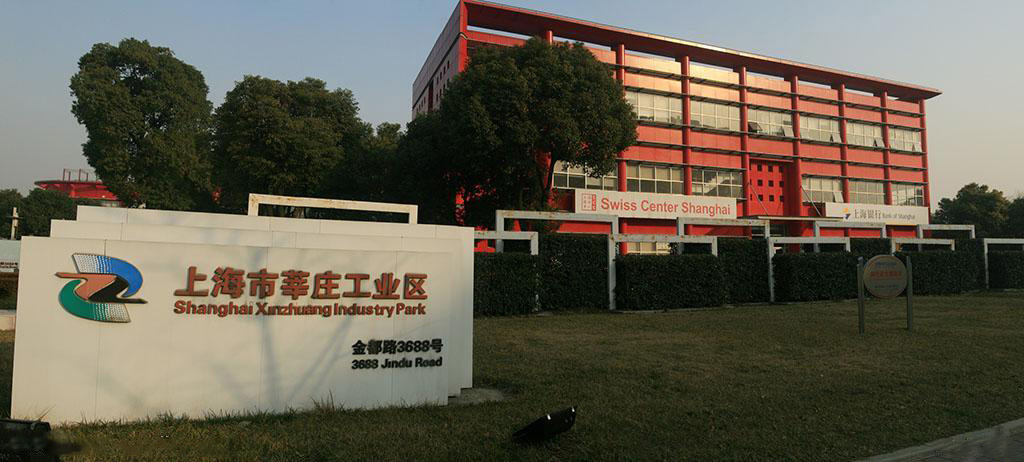 As a member enterprise within Xinzhuang Industrial Park, the ARMORLINK Group has actively responded to the call of Xinzhuang Industrial Park leadership, fulfilled its corporate responsibility to give back to the society, and supported public welfare projects within the park.
Be it the charity auction of social and cultural public welfare projects under the theme of "Giving back to the people and showing responsibility", or active participation in the blood donation without payment campaign organized by Minhang District Blood Management Center, or various types of fire control awareness promotions, ARMORLINK's employees can be found. The Group has won many public honors such as "Leading Enterprise in Fire Safety", "Caring Enterprise of the Park", and has been commended by park leadership on many occasions.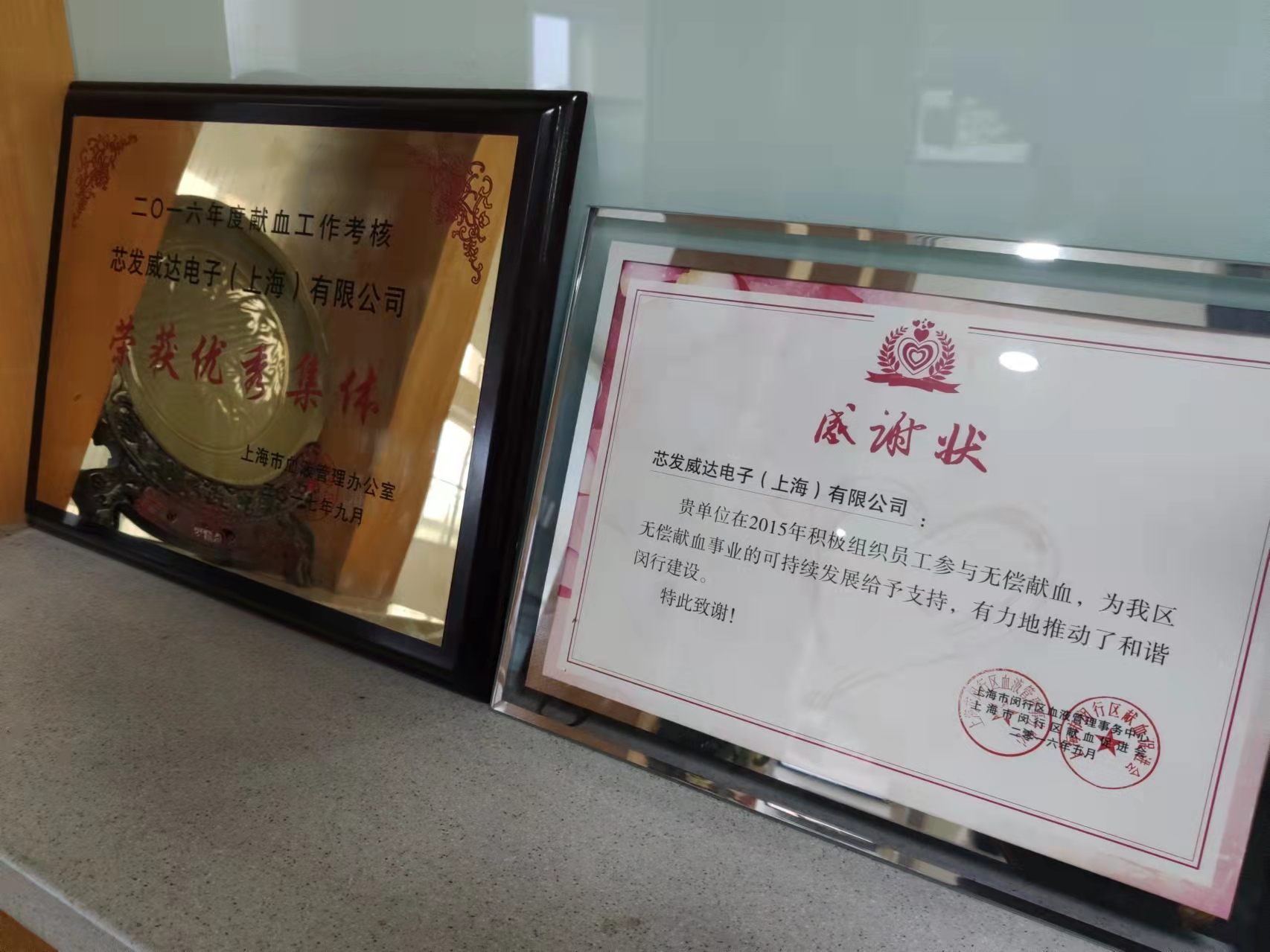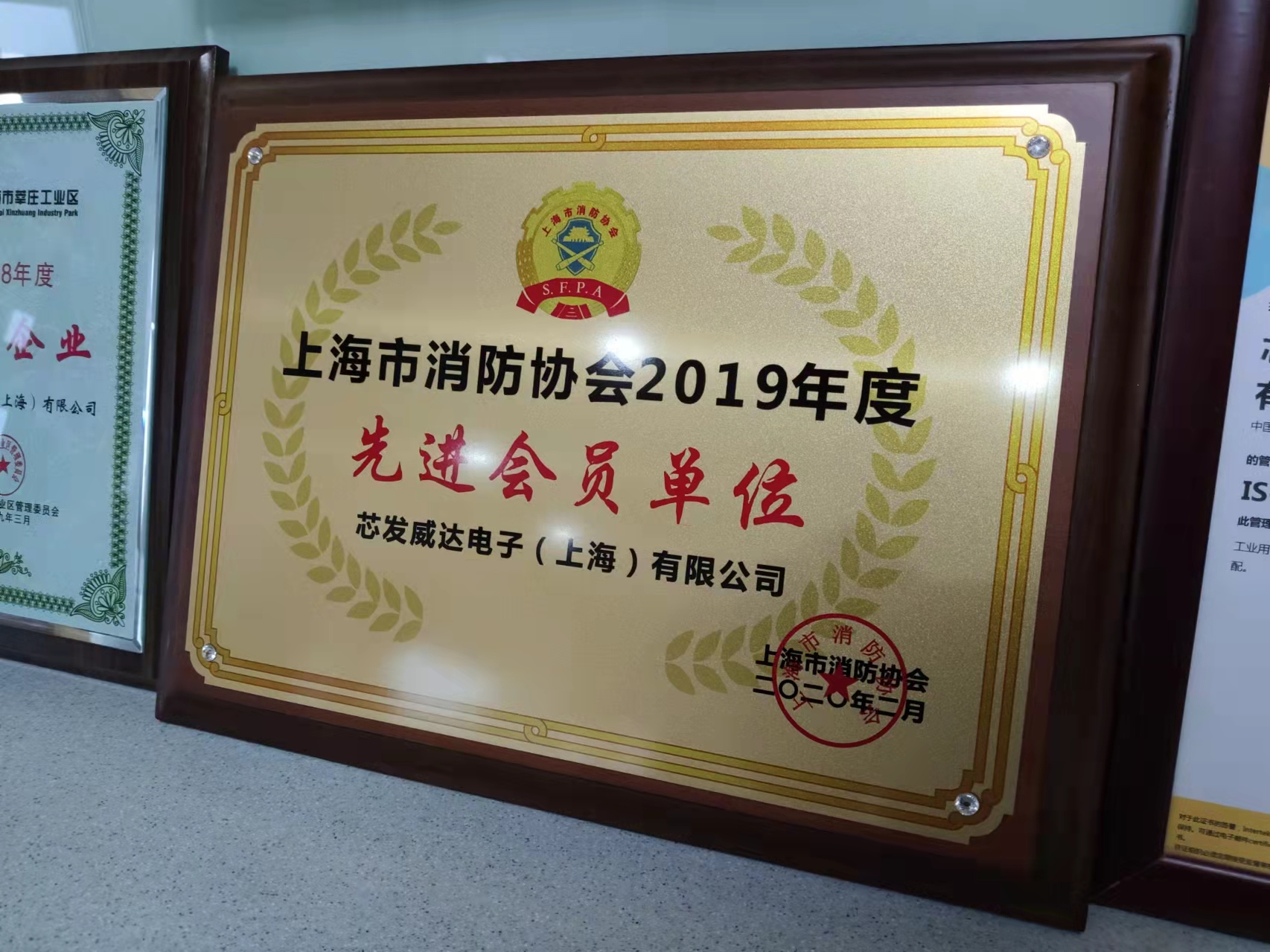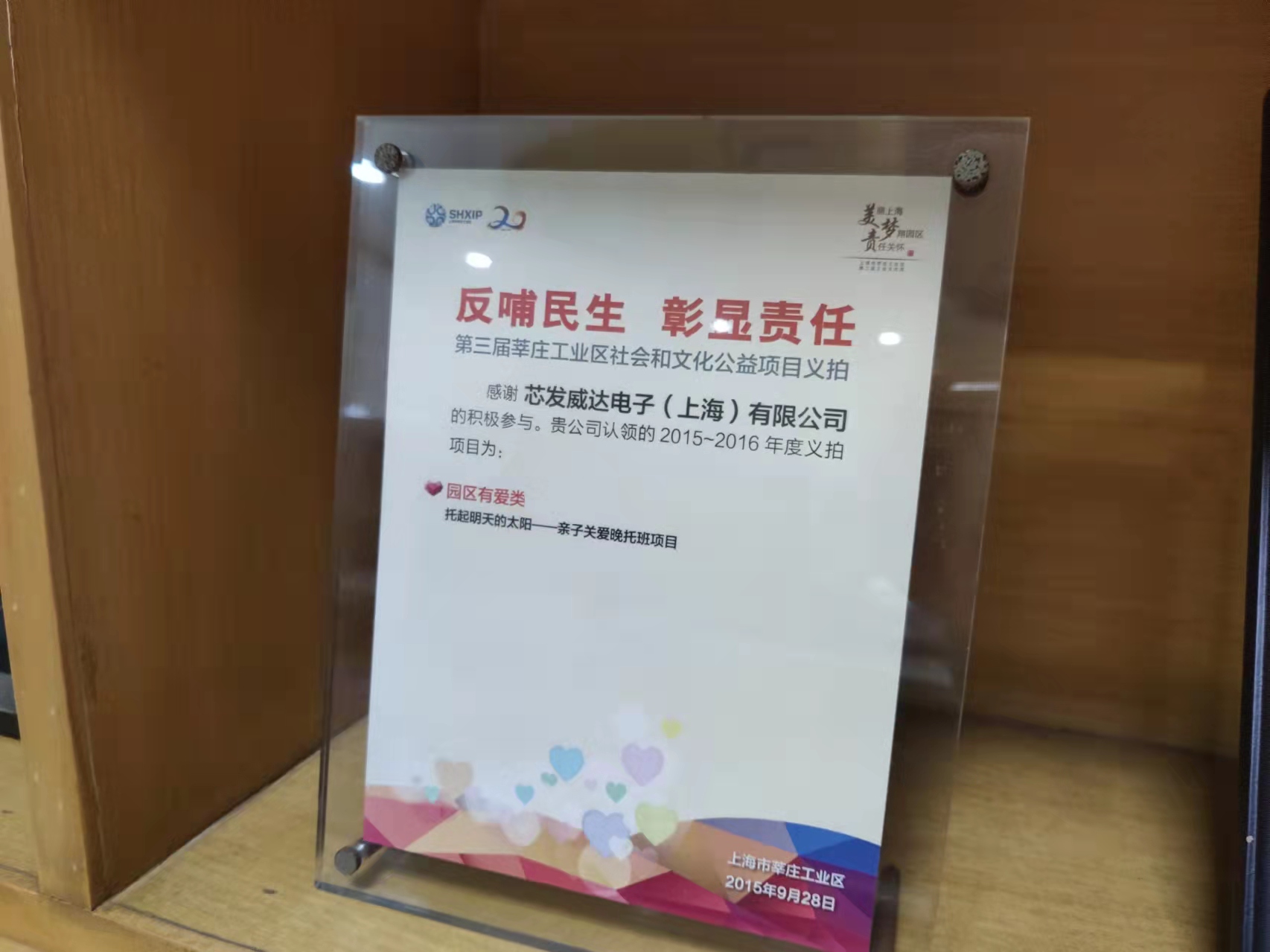 As an innovative enterprise with a global layout, the ARMORLINK Group has always taken the fulfillment of social responsibilities at heart while endeavoring to sail to the forefront of science and technology with innovation. Be it corporate leaders or average employees, everyone from top to bottom deeply understands the importance of giving back to the society, and continues to learn CSR-related knowledge during corporate training organized by the HR department, in hopes of striving to continually promote the park's public welfare programs and build a corporate culture characterized by care and responsibility.