Armorlink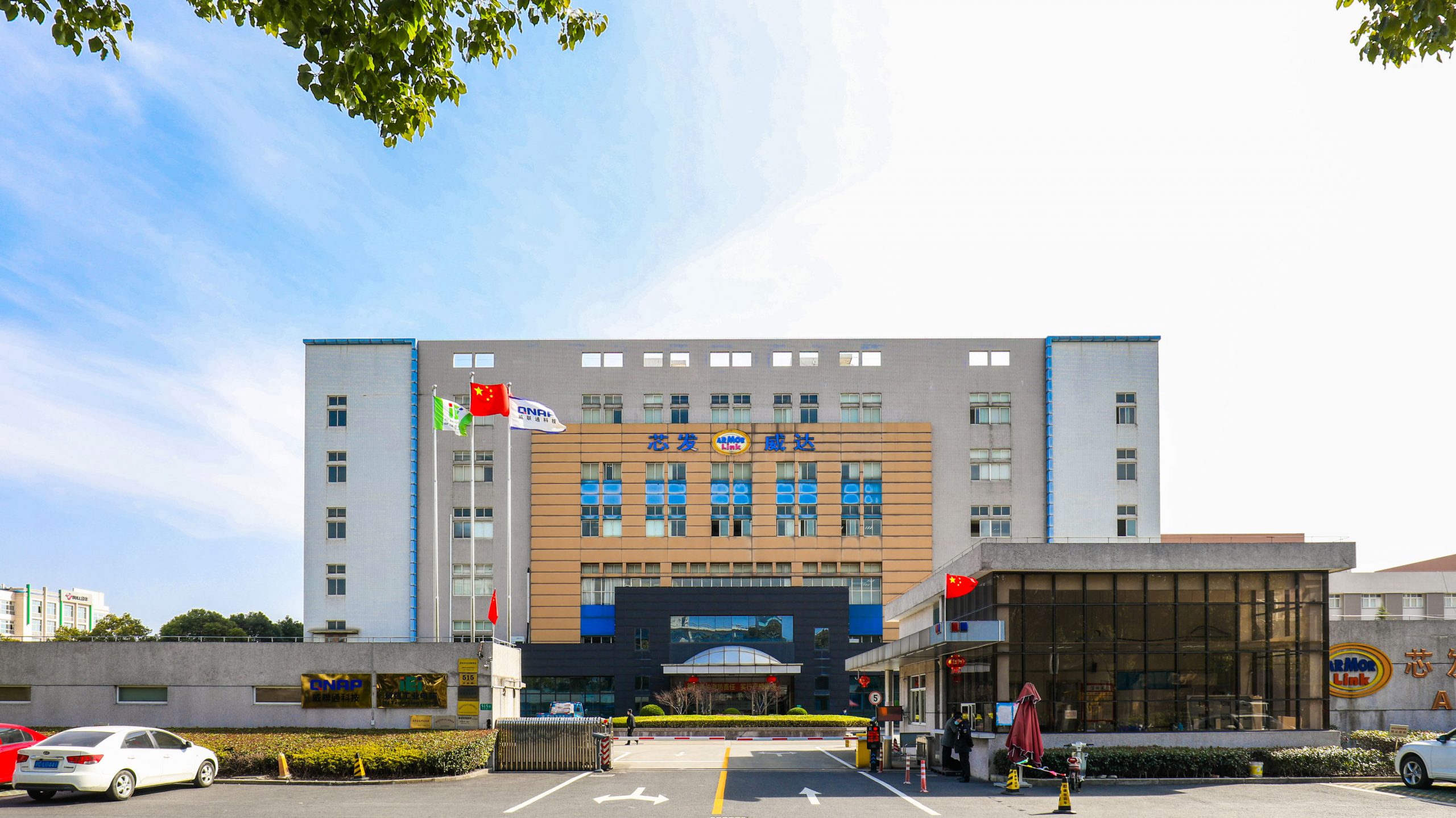 Summary of Contact Information
ARMORLINK GROUP
Headquarters:+86-21-31166633;
IEI (China):+86-21-31167799;
QNAP (China):+86-21-31167788;
Address:No.515 , Shenfu Road , Xinzhuang Industrial Park ,
Minhang District , Shanghai , Zip Code:201108;
Mail:sales@ieiworld.com.cn
Branches and Offices in China

北京 Beijing TEl:010-62682745

天津 Tianjin TEl:0512-69325060

济南 Jinan TEl:0531-88081637

青岛 Qingdao TEl:0519-89821499

烟台 Yantai TEl:0519-89821499

上海 Shanghai TEl:021-31167799

苏州 Suzhou TEl:0512-69325060

杭州 Hangzhou TEl:0571-89923291

常州 Changzhou TEl:0519-89821499

深圳 Shenzhen TEl:0755-83391399

广州 Guangzhou TEl:020-38451815

东莞 Dongguan TEl:0755-83391399

福州 Fuzhou TEl:0755-83391399

厦门 Xiamen TEl:0755-83391399

南宁 Nanning TEl:0755-83391399

惠州 Huizhou TEl:0755-83391399

湛江 Zhanjiang TEl:0755-83391399

Central China

南京 Nanjing TEl:025-51805220

武汉 Wuhan TEl:027-67849886

长沙 Changsha TEl:0731-84316192

合肥 Hefei TEl:025-51805220

Southwest China

成都 Chengtu TEl:028-85956065

重庆 Chongqing TEl:021-31167799

昆明 Kunming TEl:021-31167799

西安 Xi'an TEl:029-88221477

郑州 Zhengzhou TEl:021-31167799

太原 Taiyuan TEl:021-31167799

兰州 Lanzhou TEl:021-31167799

哈尔滨 Harbin TEl:021-31167799

沈阳 Shenyang TEl:021-31167799
Headquarters Transportation

• Drive :
Drive in the urban area from the elevated road to A4, drive towards Jinshanwei, get off at A4 on the right side of the Jindu Road exit, then go straight to Jindu Road, turn right at Zhongchun Road, the first intersection will be Shenfu Road , and then turn right, Xinfa Weida Electronics Co., Ltd. is the first room on the right. (The company is at the intersection of Zhongchun Road and Shenfu Road).
• By subway :
Take Metro Line 1, arrive at Xinzhuang Station, the final station, then transfer to Line 5, get off at Yindu Road Station after two stops, take a taxi to Xinfa Weida Electronics (basic taxi fare is RMB12), or take subway Xinzhuang Take a taxi directly from the station to Xinfa Weida Electronics (the taxi fare is within RMB20)
• By bus :
Take bus 747 and get off at "Chunguang Road Station", walk south along Chunguang Road for about 20m to Shenfu Road, turn right, and walk about 900m to the company (left-hand side).
IEI related services
For smart solutions in various industries and industrial automation upgrades, please consult the following exclusive consultants:
Advisor Sun. :MP:18621035318、Mail:DAISYSUN@ieiworld.com.cn
Advisor Li. :MP:18621084882、Mail:lijiangli@ieiworld.com.cn
QNAP related services
For family and personal consumer products, please visit QNAP Tmall and JD.com's official flagship store to consult customer service.
For enterprise-level business solutions, please consult data security and application specialists:
Advisor Xue. :MP:13311363615,Mail:kylexue@qnap.com.cn