Armorlink
Today, it was proclaimed by the management committee of Shanghai Xinzhuang Industrial Park that, in the face of complex and ever-changing economic situation and fierce market competition, the enterprises in the park banded together in forging ahead, and successfully completed the goals and tasks of the year, which vigorously promoted sound and rapid economic and social development. What's especially noting is that there emerged a large number of settled enterprises which have actively adapted to market changes, promoted technological innovation, and practiced social responsibilities. These enterprises made positive contributions to the economic and social development of the industrial park, and ARMORLINK is one such enterprise.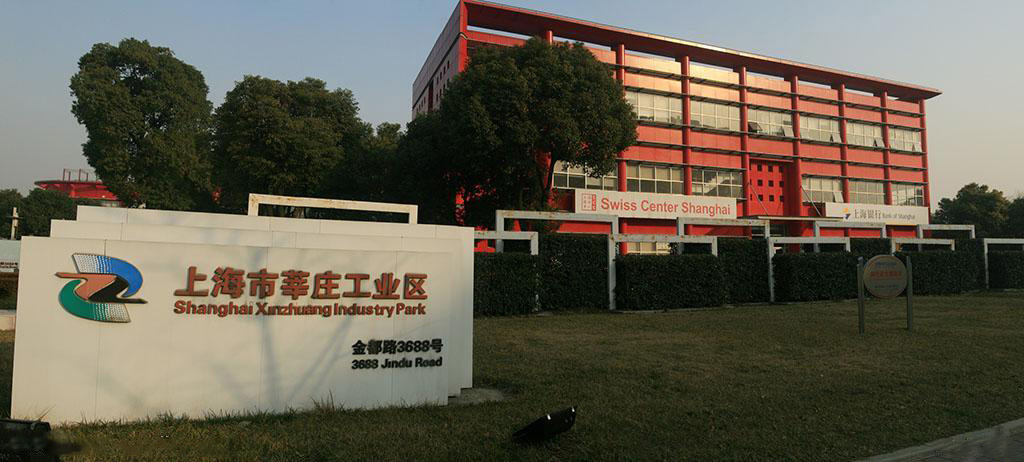 As an enterprise that has won the honor of the Top 100 Enterprises in Xinzhuang Industrial Park on multiple occasions since 2018, the ARMORLINK Group has always adhered to the customer-oriented development concept and actively become a leader in the field of smart manufacturing through digital innovation. As a representative company in the park since its inception, by taking advantage of park policies and resources, ARMORLINK has established a global presence starting from Xinzhuang, Shanghai, actively cooperated with world-class enterprises, and continually promoted the development of consumer electronics, smart fields and Industry 4.0 automation.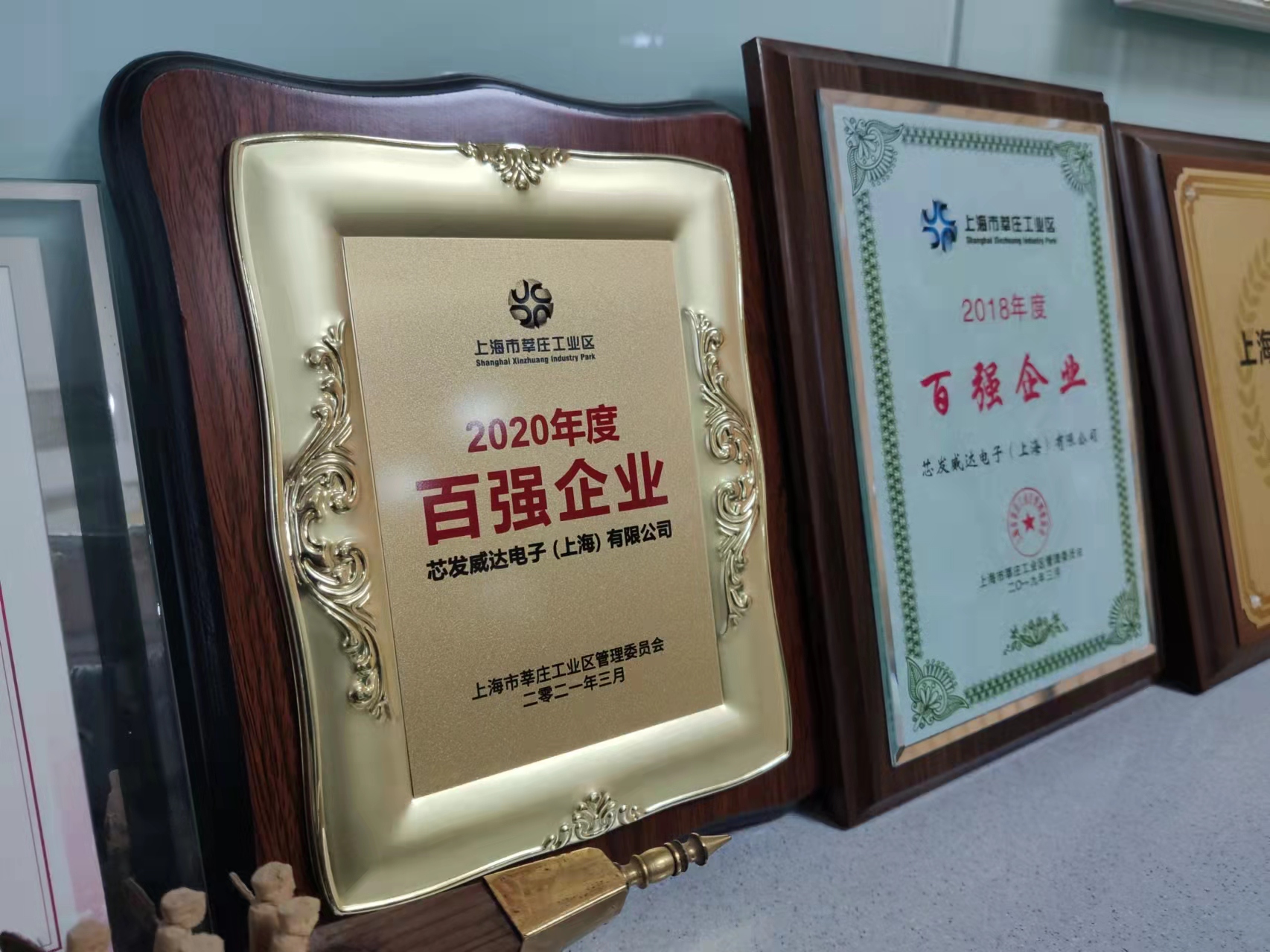 With nearly 20 years of operating experience in the industrial vertical integration industry, the ARMORLINK Group strives to meet the diverse needs of our customers. We use a matrix management method to provide customers with professional support in R&D, manufacturing and supply chain. We take pride in being considered a reputable company by our customers through countless cases in which we successfully assisted customers and partners in different industries around the world to develop various solutions, including manufacturing, communications, transportation, banking, entertainment, etc.